GLITTER - BRAND CHANGING
INNOVATOR BRIDGE
SUPPORTED BLOCKCHAINS
Glitter brings the everyday user into the crypto world seamlessly. We smooth the way through current technical and psychological barriers by providing user-friendly, streamlined architecture so that everyone in the world can feel good investing and surfing the crypto wave.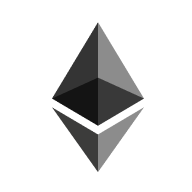 Ethereum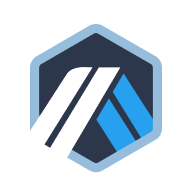 Arbitrum

Optimism

Binance Smart Chain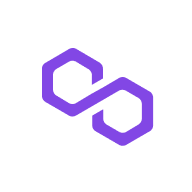 Polygon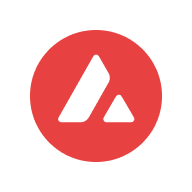 Avalanche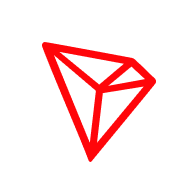 Tron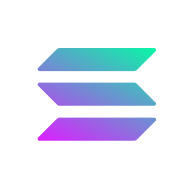 Solana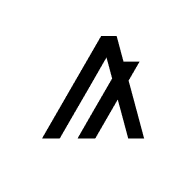 Algorand

zkEVM

Sei Network
ABOUT
Glitter Finance is a complete cross-chain ecosystem. Multiple interoperability protocols, featuring diverse technologies have been created and linked by the Glitter platform. These include the Glitter USDC Cross-chain Swaps, the Glitter Token Bridge, as well as the Glitter Cross-chain Arbitrage and Liquidation bots, cross-chain liquidity-as-a-service layer which goes on top of our bridging solutions. Additional tools include a SDK (Software Development Kit), for seamless implementation.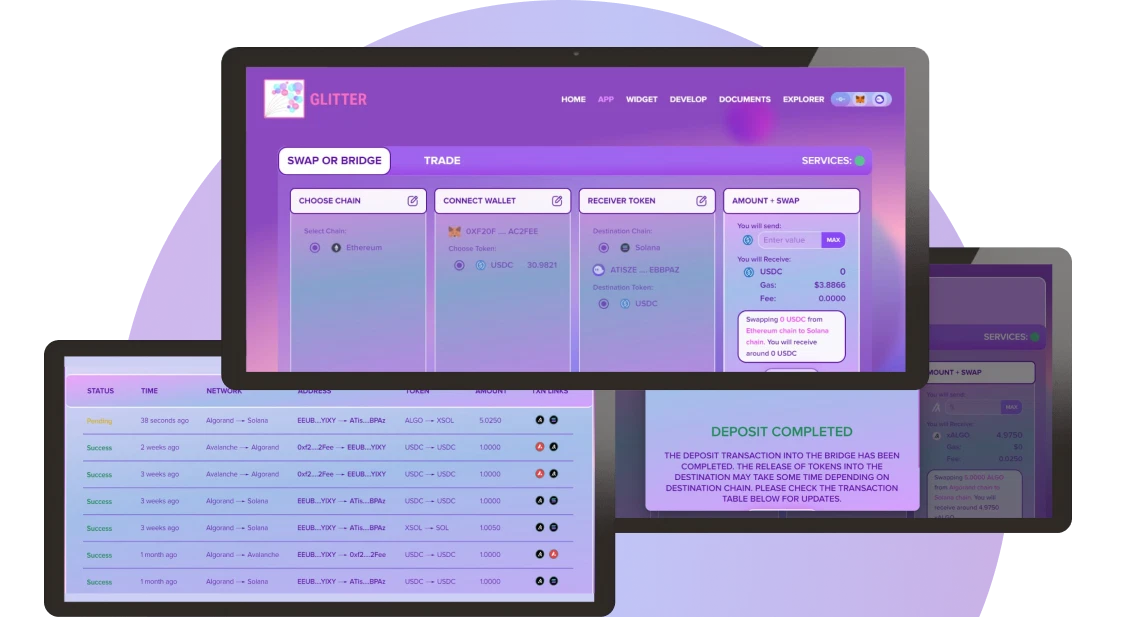 ECOSYSTEM
GLITTER USDC CROSS-CHAIN SWAPS
USDC cross-chain swaps allow for seamless and permissionless transfer across multiple blockchains.
Advantages:
No wrapped tokens.
No liquidity pools necessary (either in a DEX or inside the bridge structure).
No stablecoins held inside the bridge vault.
GLITTER TOKEN BRIDGE
Bridge wrapped assets between multiple blockchain ecosystems. Integrate our interoperability solution in your protocol, using our SDK or Widget. List your token to be bridged to all of our supported blockchains.
GLITTER CROSS-CHAIN ARBITRAGE AND LIQUIDATION SERVICE
Leverage our automated arbitrage technology in cross-chain trading. Unify your cross-chain liquidity to facilitate collateral liquidation.
Bridge Accomplishments
Permissionless
Permissionless transfer of tokens on all Glitter protocols. Smooth and fast transfer experience with robust support.
SECURE
Glitter consists of multiple servers that listen to each blockchain independently for bridge transactions.
TRANSPARENT
All transactions can be checked and tracked with the Glitter Explorer.
WRAPPED TOKENS
Lock ALGO in our vault and receive xALGO. Lock SOL in our vault, and receive xSOL.
More information here:
Roadmap
Phase 2
Development
USDC Cross-chain Swap Protocol: Integration of ETH, AVA C-CHAIN, POLYGON, TRON
Arbitrage Bot - MVP created and testing
Explorer - Deeper analytics tools added
SDK - Development beyond the MVP stage, React
Token Bridge - ETH Smart contract integrated, ETH MVP nearing completion, ALGO/SOL - upgrades
New UI - Development nearing completion
Developer Portal - Development
Gard Protocol - Partnership / staking established
Sei - Partnership established
zkEVM (Polygon) - Partnership established
Glitter Fund (Glitter Finance Foundation) - Established
XGLI DAO - Development furthered
Wallet Integrations - Defly, Coin98, TronLink, Core App, Metamask
Integrations - Mises Browser, Coin98, Defly
50% of the Rainbow Network complete
Glitter Token Bridge - Testnet, Audit, Mainnet of ETH, ALGO/SOL updates
SDK - all updates published
New UI/Frontend - all updates finalized and published
Liquidation bot - development
Token Bridge - Integrations of Arbitrum, zkEVM, Sei
Development of full testnet and sandbox
Rainbow Network - ongoing development
Integrated with

Partners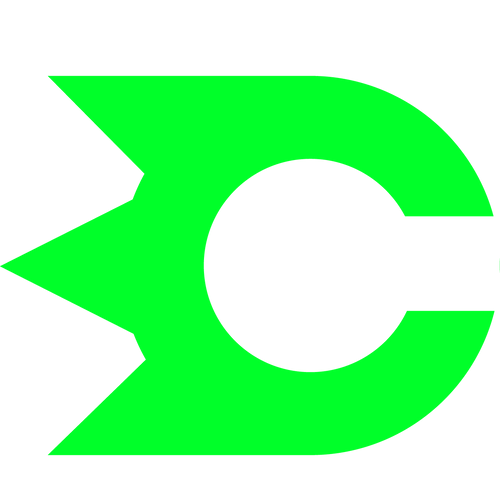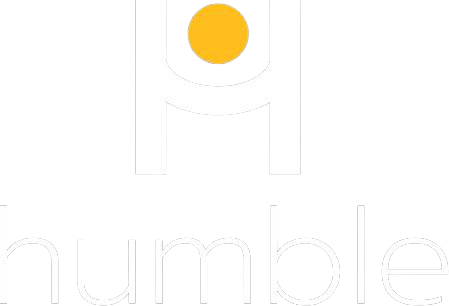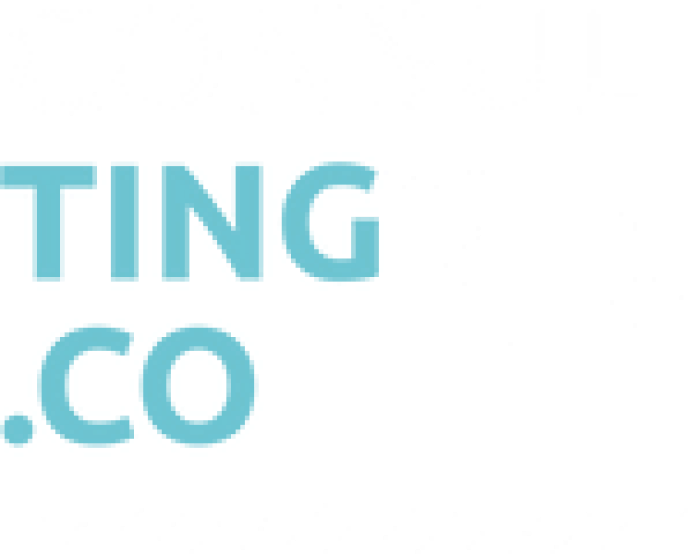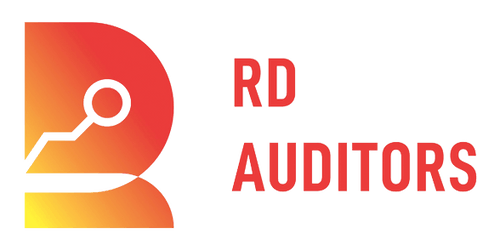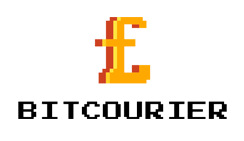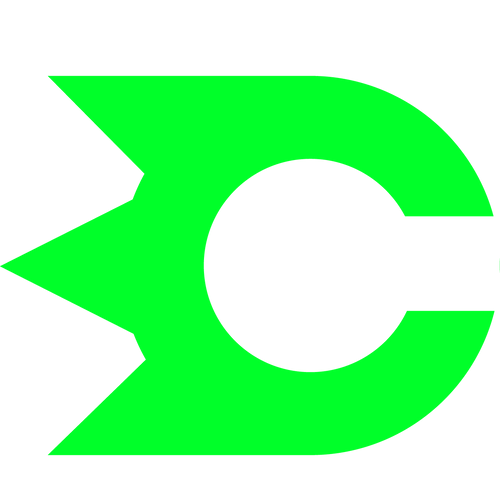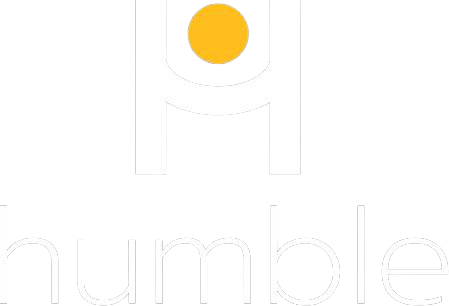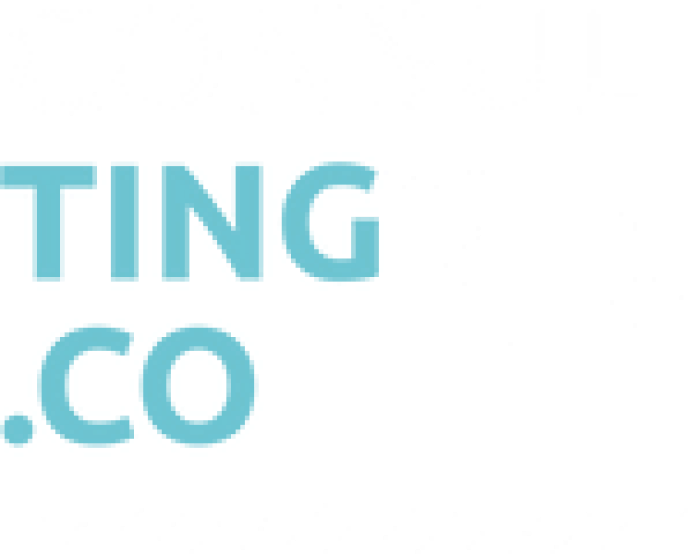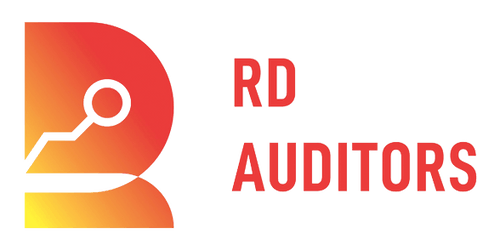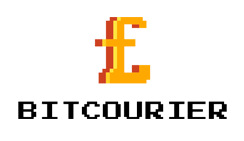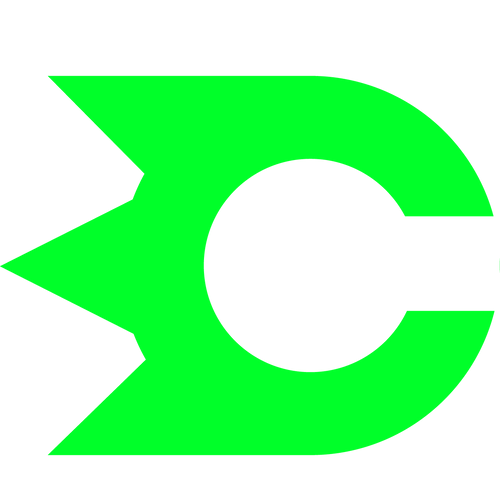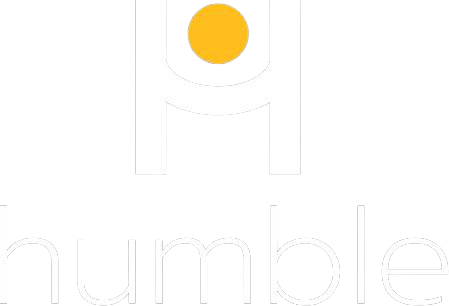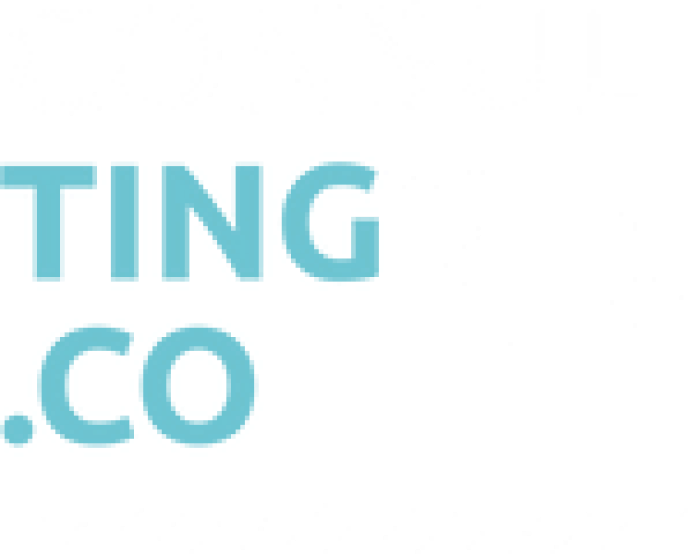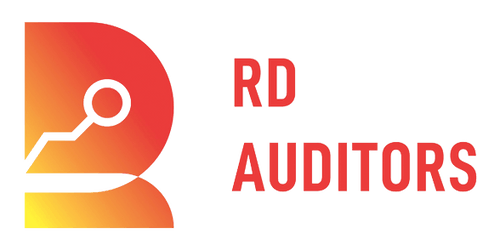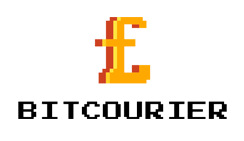 Team
Business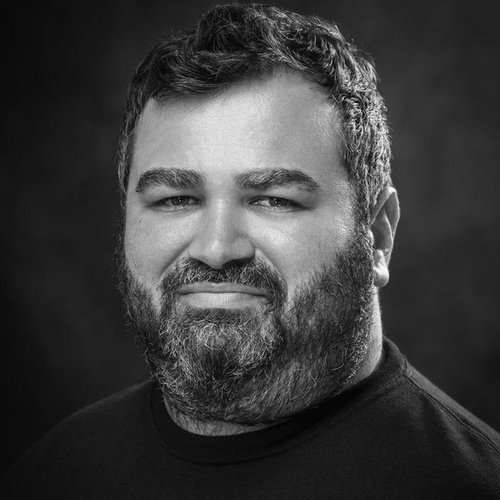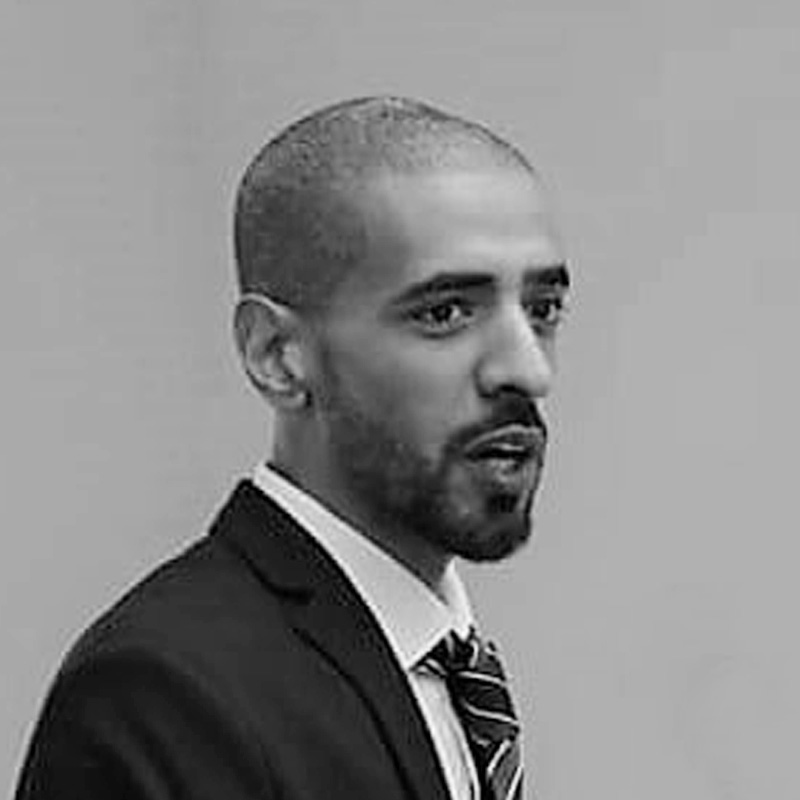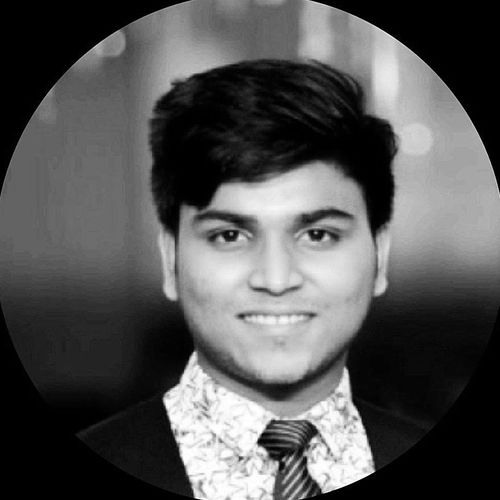 Technical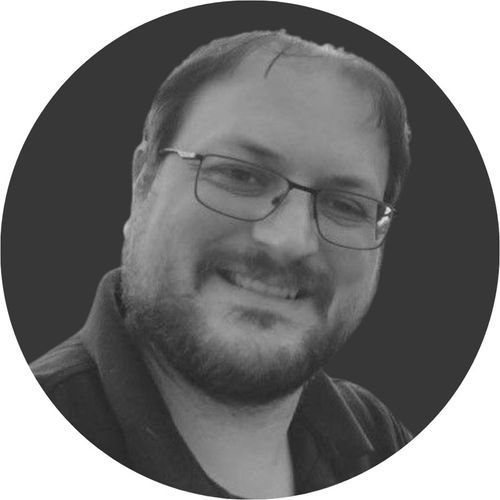 Andrew
Principal software engineer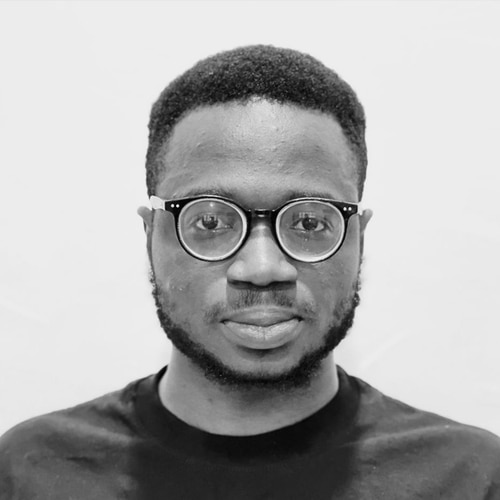 Titus
Technical Project manager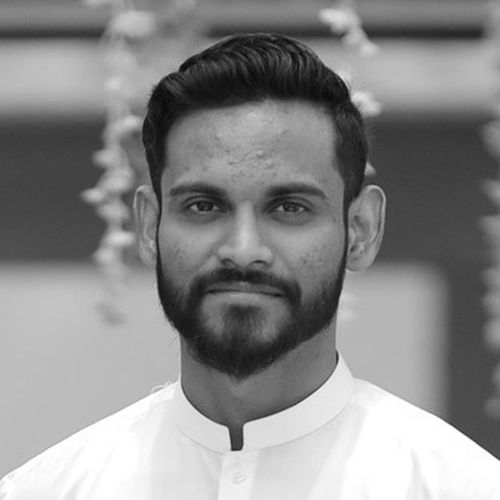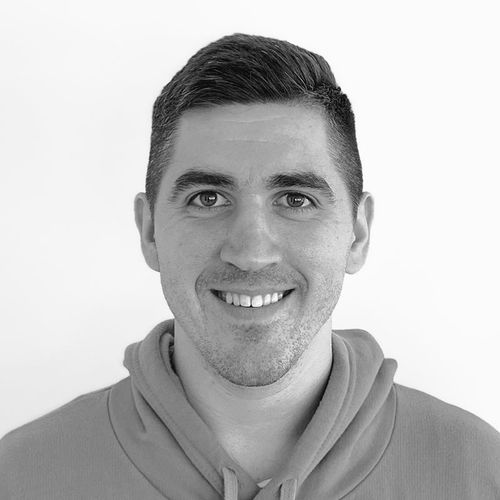 Volodymyr
UI / UX Designer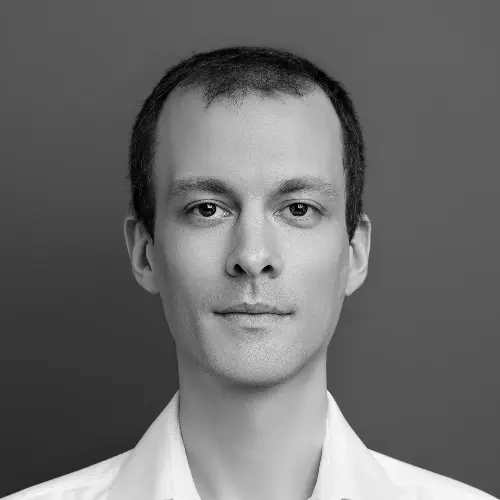 Aurélien
Senior Software Engineer
Customer Service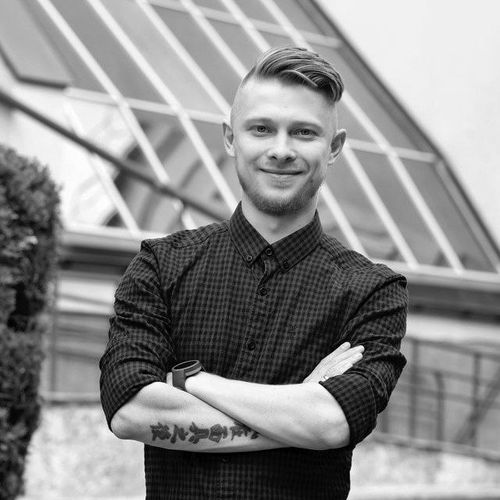 Dmitriy
Customer Success Manager
AS FEATURED IN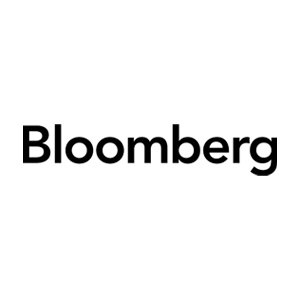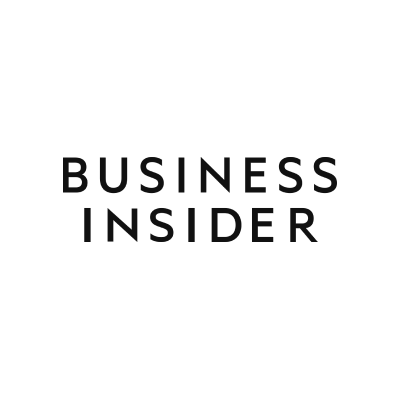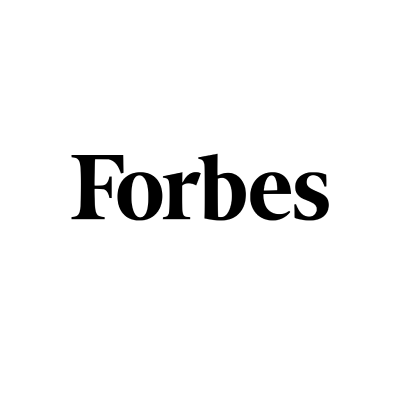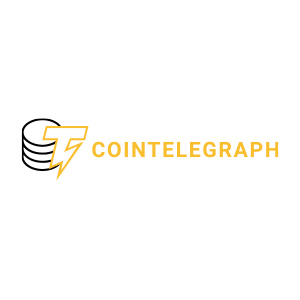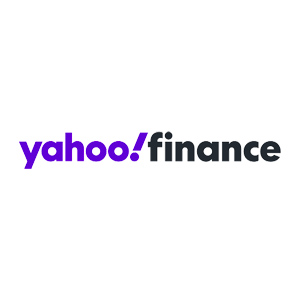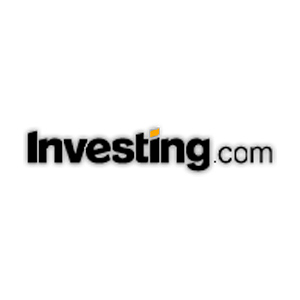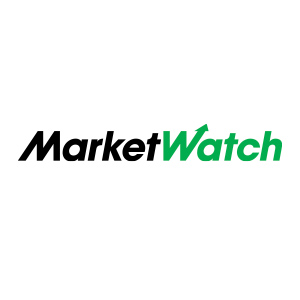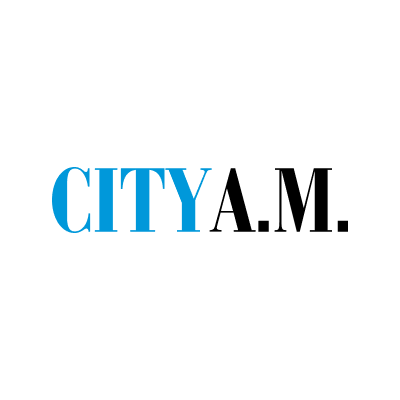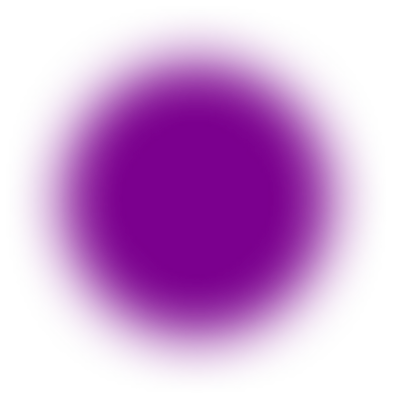 ©2023 by Glitter Finance.