BRAND CHANGING
INNOVATOR

BRIDGE

Glitter brings the everyday user into the crypto world seamlessly. We smooth the way through current technical and psychological barriers by providing user-friendly, streamlined architecture so that everyone in the world can feel good investing and surfing the crypto wave.

GET TO
KNOW

US

Glitter Finance is a complete cross-chain ecosystem. Multiple interoperability protocols, featuring diverse technologies have been created and linked by the Glitter platform. These include the Glitter USDC Cross-chain Swaps, the Glitter Token Bridge, as well as the Glitter Cross-chain Arbitrage and Liquidation bots, cross-chain liquidity-as-a-service layer which goes on top of our bridging solutions. Additional tools include a SDK (Software Development Kit), for seamless implementation.
SUPPORTED
BLOCKCHAINS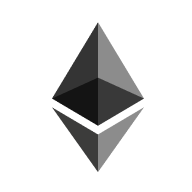 Ethereum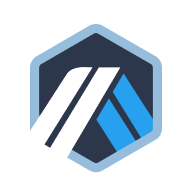 Arbitrum One

Optimism

BNB Chain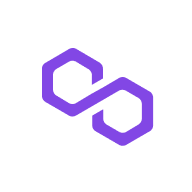 Polygon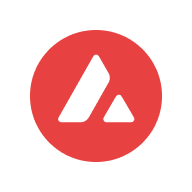 Avalanche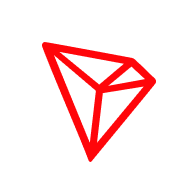 Tron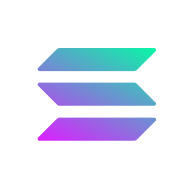 Solana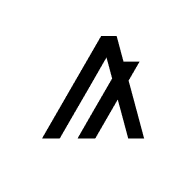 Algorand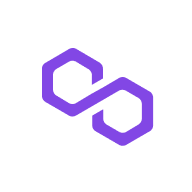 zkEVM
Casper Network

Sei Network
GLITTER
ECOSYSTEM
Glitter Native Cross-chain Stablecoin Swaps
USDC and EUROC cross-chain swaps allow for seamless and permissionless transfer across multiple blockchains.
Advantages:
No wrapped tokens.
No liquidity pools necessary (either in a DEX or inside the bridge structure).
No stablecoins held inside the bridge vault.
GLITTER TOKEN BRIDGE
Bridge wrapped assets between multiple blockchain ecosystems. Integrate our interoperability solution in your protocol, using our SDK. List your token to be bridged to all of our supported blockchains.
Glitter Platfrom Explorer
The Glitter Explorer was designed to track all transactions in both the Stablecoin Swaps and the Token bridge, in real time.
Bridge
Innovative

Features
Permissionless
Permissionless transfer of tokens on all Glitter protocols. Smooth and fast transfer experience with robust support.

Secure
Glitter consists of multiple servers that listen to each blockchain independently for bridge transactions.

Transparent
All transactions can be checked and tracked with the Glitter Explorer.
Easy to check
Easy to prove

Wrapped Tokens

PARTNERSHIPS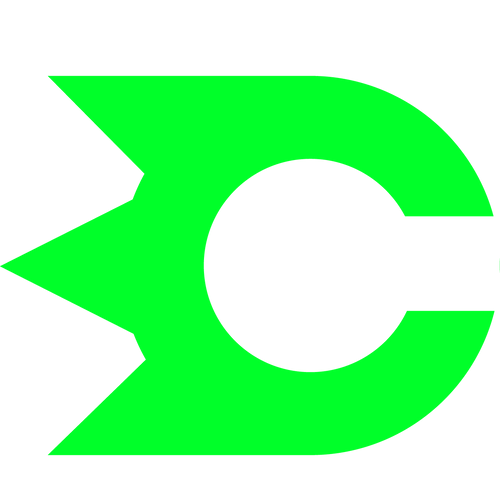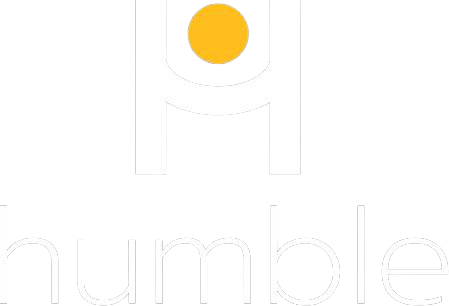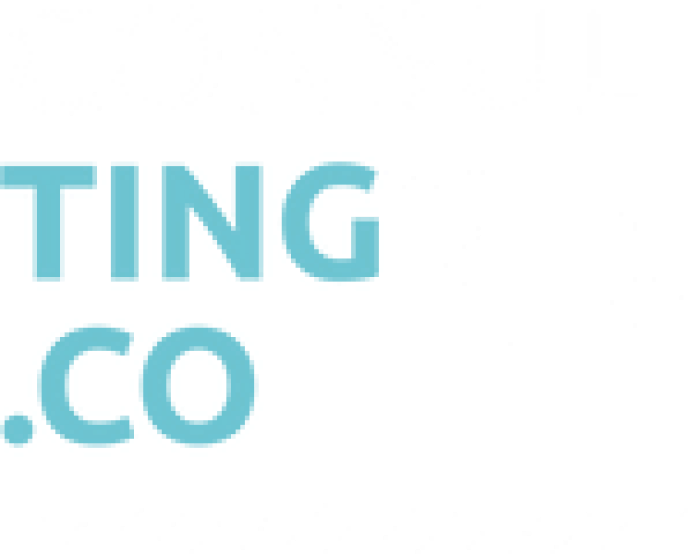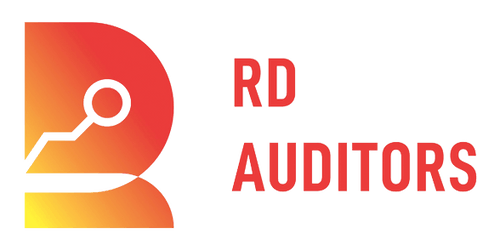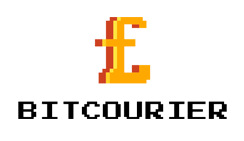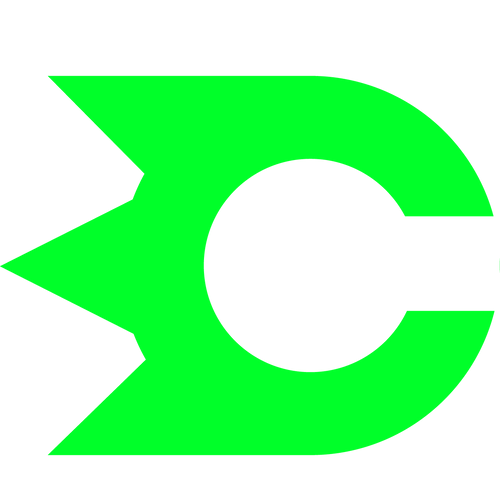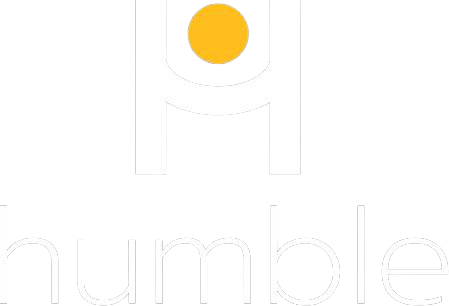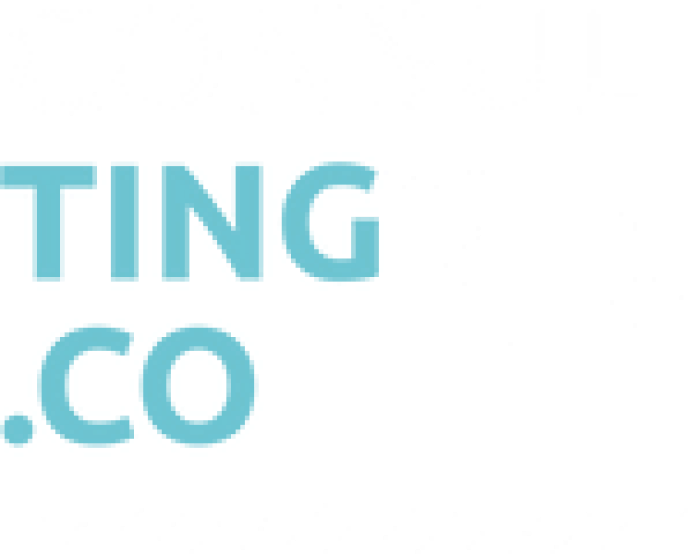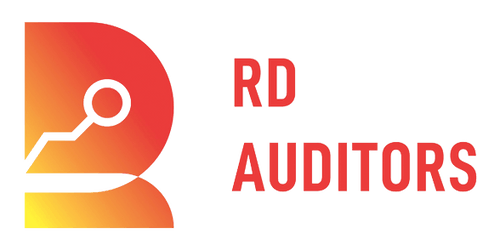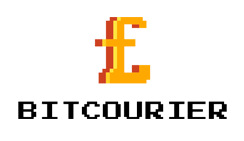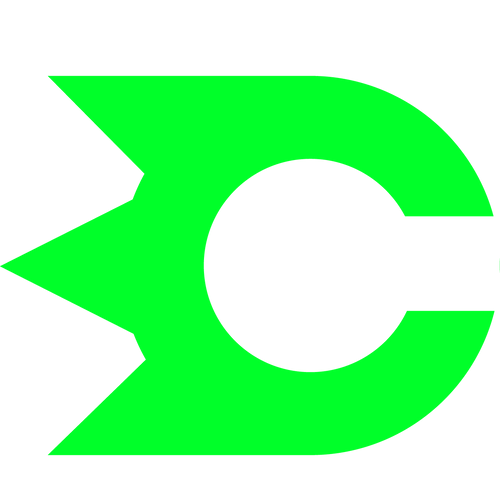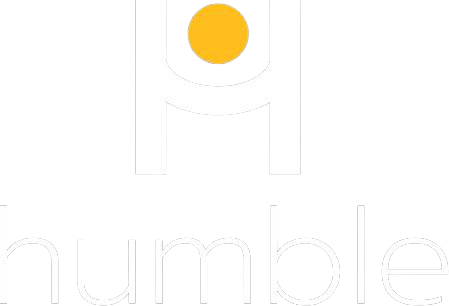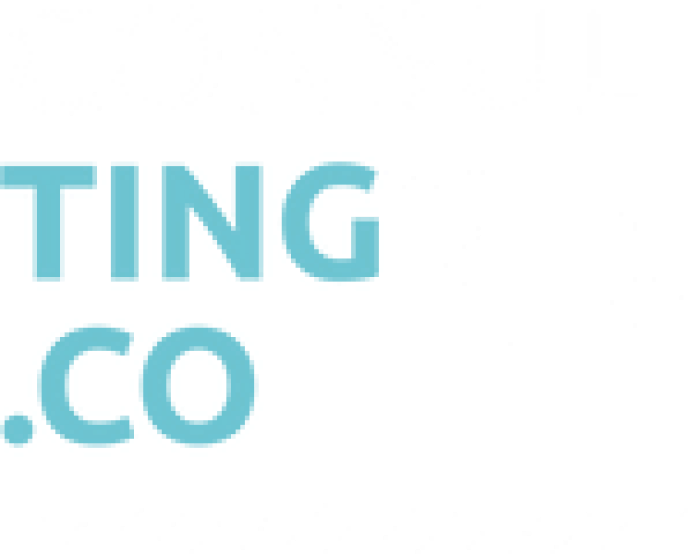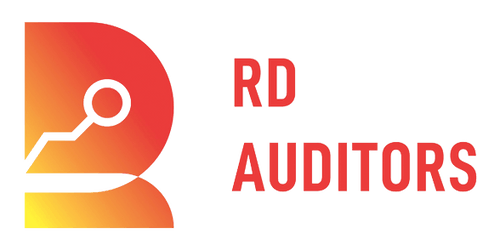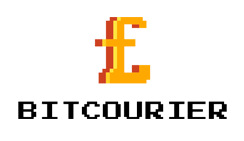 Integrated with

AS
FEATURED

IN